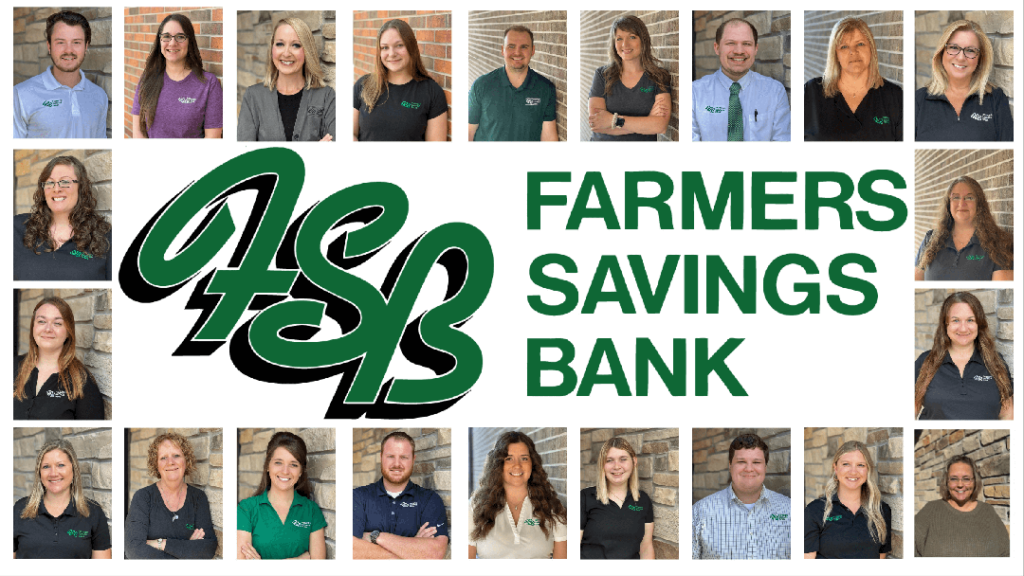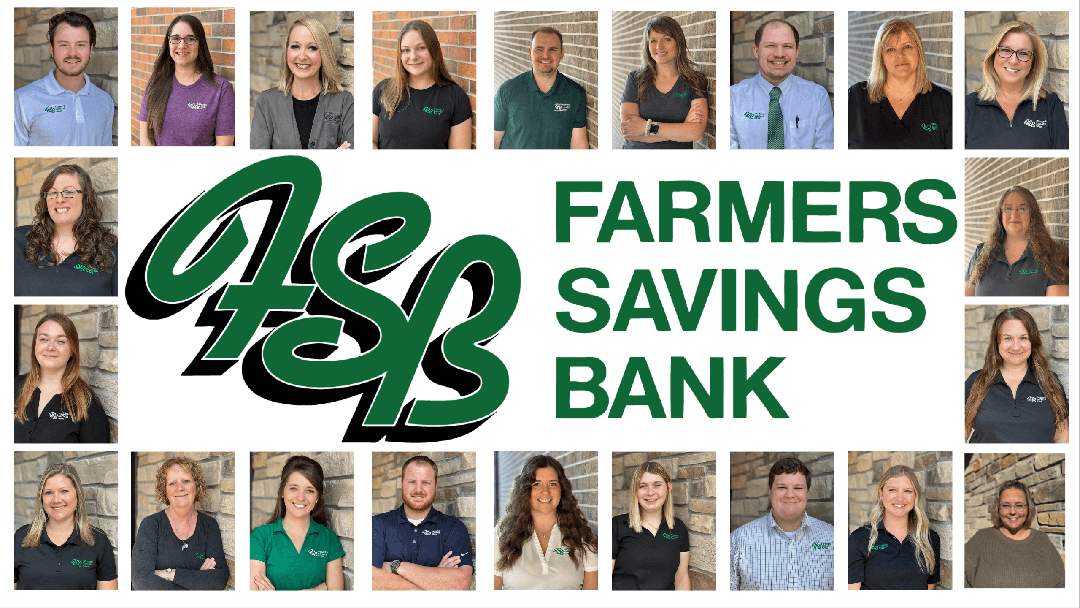 Built on Tradition, Trust & Teamwork
We are proud to offer you a wide range of financial services to help meet your needs. As your locally-owned bank, our goal is to provide you with the service you want, and the personalized attention you deserve.
We take your security seriously. Let Farmers Savings Bank help protect you and your loved ones from scams and fraudulent activity. Visit our locations in Wever, Denmark, and Burlington to find out more
43.7% of Identify Thefts was Credit Card Fraud
Amount Consumers Lost to Scams in 2022
Reported fraud losses increase more than 30 percent over 2021.
Keep up with us on Facebook
Follow us on facebook or instagram to see the latest news, offers and promotions.