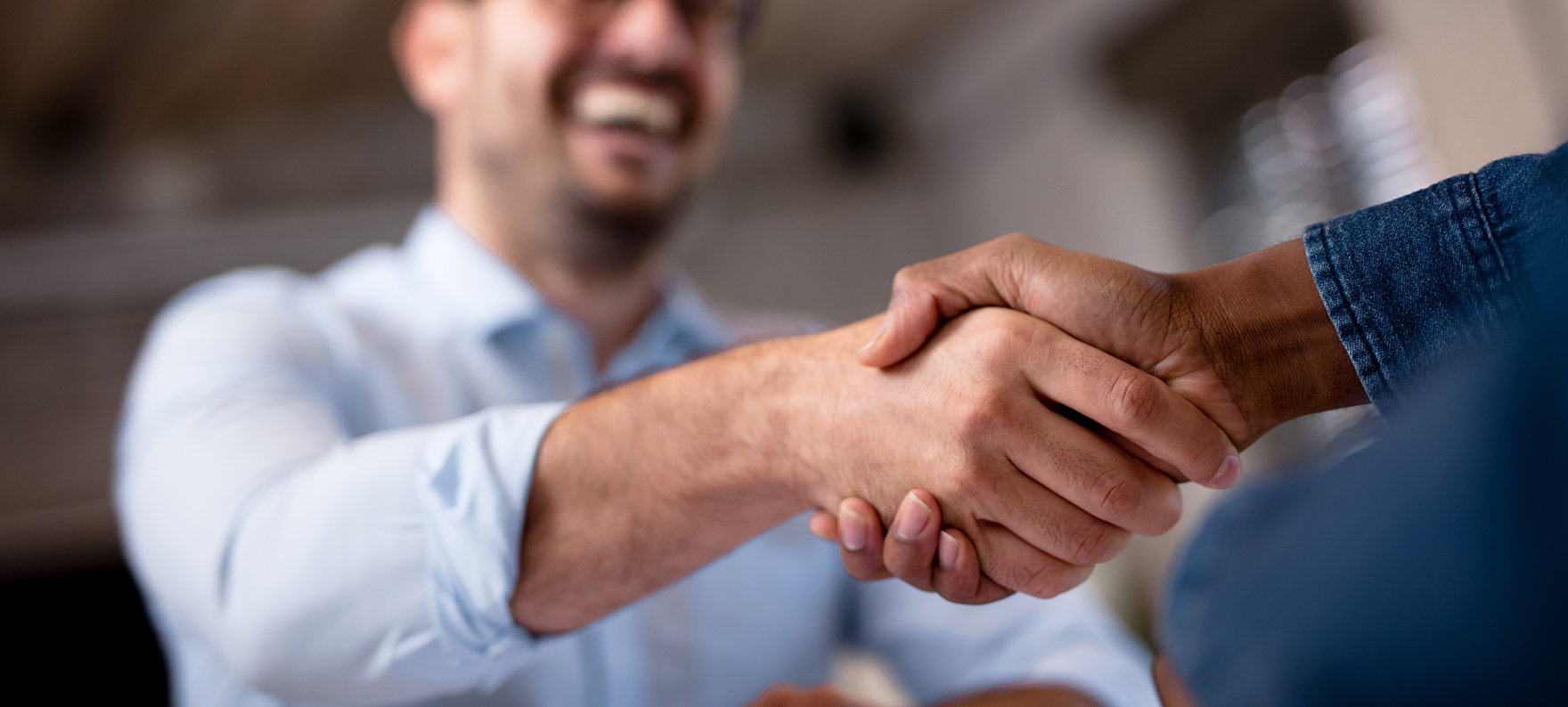 Proudly Serving Our Community for Over 100 Years!
Farmers Savings Bank was founded in 1908 in Wever, Iowa. Business was conducted in the original building, just west of the railroad tracks, until 1996. In 1969 the building was remodeled and enlarged to include a drive-up facility. The bank moved into its current facility on the east side of Highway 61 in 1996.
In 1935, Farmers Savings Bank opened a branch office in Denmark, Iowa. The building served as both a bank and a post office. Almost 50 years later, in 1984, a new branch office was built a few blocks east of the old location in Denmark.
Most recently, in 2006, Farmers Savings Bank opened a branch office in Burlington, Iowa located at 3131 Sunnyside Ave.
Today our bank remains locally owned and continues to serve the banking needs of our community. We offer a full array of banking and financial services. These include checking accounts, savings accounts, certificates of deposit, real estate, installment and commercial loans, and many other traditional services. We also offer telephone banking, Internet banking and debit cards.
Please feel free to stop by any of our locations and see how enjoyable friendly, hometown banking can be.