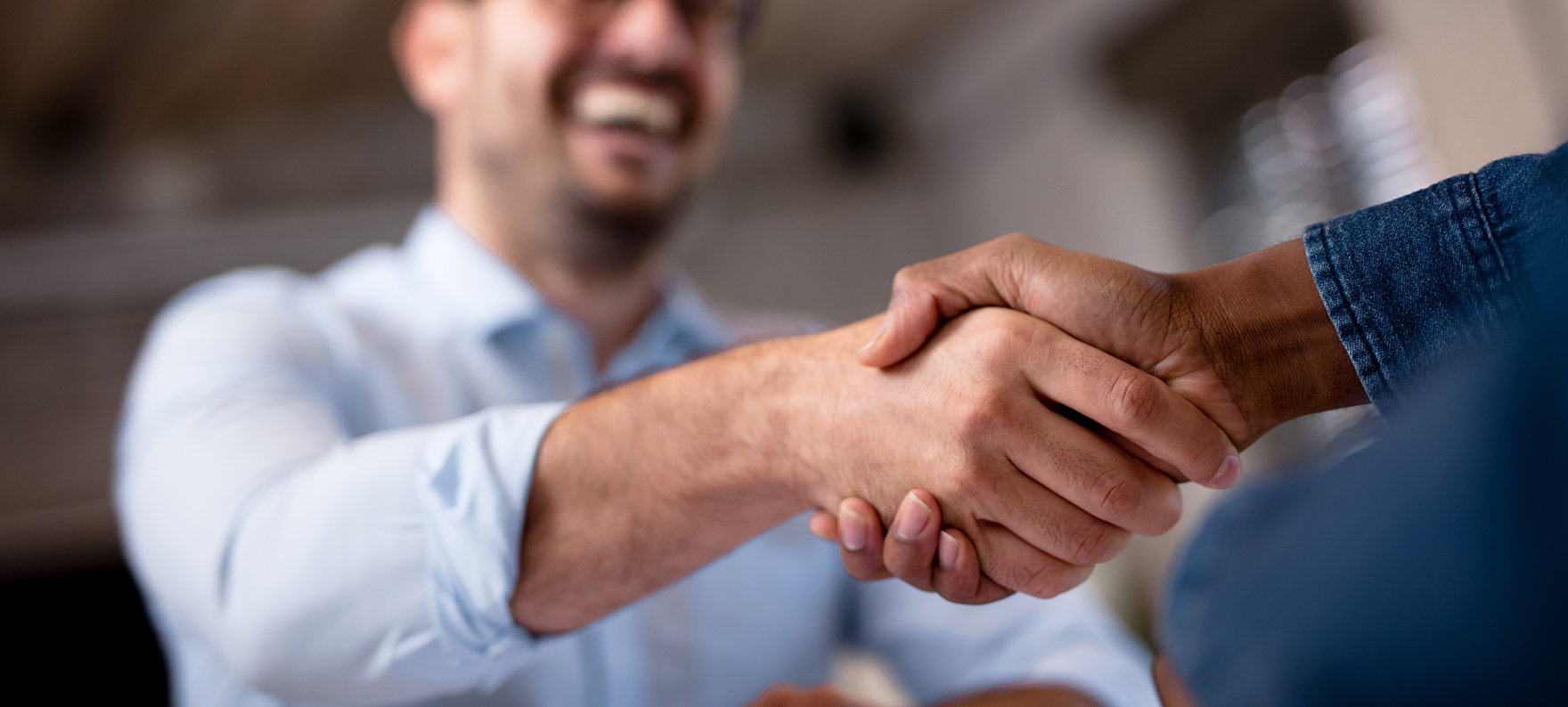 Proudly Serving Our Community for Over 100 Years!
Farmers Savings Bank was founded in 1908 in Wever, Iowa. Business was conducted in the original building, just west of the railroad tracks, until 1996. In 1969 the building was remodeled and enlarged to include a drive-up facility. The bank moved into its current facility on the east side of Highway 61 in 1996.
In 1935, Farmers Savings Bank opened a branch office in Denmark, Iowa. The building served as both a bank and a post office. Almost 50 years later, in 1984, a new branch office was built a few blocks east of the old location in Denmark.
In 2006, Farmers Savings Bank opened a branch office in Burlington, Iowa located at 3131 Sunnyside Ave.
Today our bank remains locally owned and continues to serve the banking needs of our communities. We offer a full array of banking and financial services. These include checking accounts, savings accounts, certificates of deposit, real estate, installment and commercial loans, and many other traditional services. We also offer Mobile banking, Internet banking and ACH Payroll Origination.
Please stop by any of our locations to see how enjoyable friendly, hometown banking can be!
FSLA: Non-exempt
Reports to: Chief Operations Officer

Summary
Provide leadership, training and guidance to the branch tellers ensuring their daily activities of serving the banking needs of our customers are performed efficiently, accurately and professionally. Assist customers in establishing banking relationships in accordance with bank procedures and regulatory requirements. Build and maintain relationships with customers by creating good rapport and providing ongoing support regarding products and services.

Duties
Coordinate and supervise the teller operations ensuring that the needs of the customers are being met.
Assign work assignments and conduct annual performance evaluations and as needed.
Provide assistance to the tellers.
Collaborate with the other branch supervisors to maintain consistent teller operations in all locations.
Coach and train tellers.
Responsible for ATM and vault cash limits and order cash from Burlington branch.
Provide all services as a teller and lead by example.
Knowledge of all products and services offered.
Open new accounts, cross-train for other positions, review maintenance, prepare statements for mailing, check orders.
Balance cash drawer daily.
Work closely with the COO to ensure all operations run seamlessly to provide the best customer service experience.
Perform other duties as assigned.

Qualifications
High school education or equivalent is required. Prior bank or related experience as teller and supervisor is preferred. Detailed oriented. Strong customer service skills and sales abilities required. Strong communication skills required. Cash handling experience is desirable. Strong mathematical, problem-solving and negotiation skills desirable. Will be expected to attend additional training programs offered internally and externally by the Bank. Ability to practice bank security and operational policies/procedures is necessary. A professional attitude and attire are required. Must be able to operate banking office equipment and related banking software. May be required to work at any FSB branch.

Hours
Full-time, 38.5 – 40 hours/week Mon-Fri, 3 – 3.5 hours on Saturdays, must work a minimum of 2 Saturdays/month.

Job Type: Full-time

Pay: $13.00 – $15.00 per hour

Benefits:
401(k)
401(k) matching
Dental insurance
Disability insurance
Health insurance
Life insurance
Paid time off
Vision insurance

Education:
High school or equivalent (Preferred)

Experience:
Cash Handling: 1 year (Required)
Banking: 1 year (Required)

Work Location: